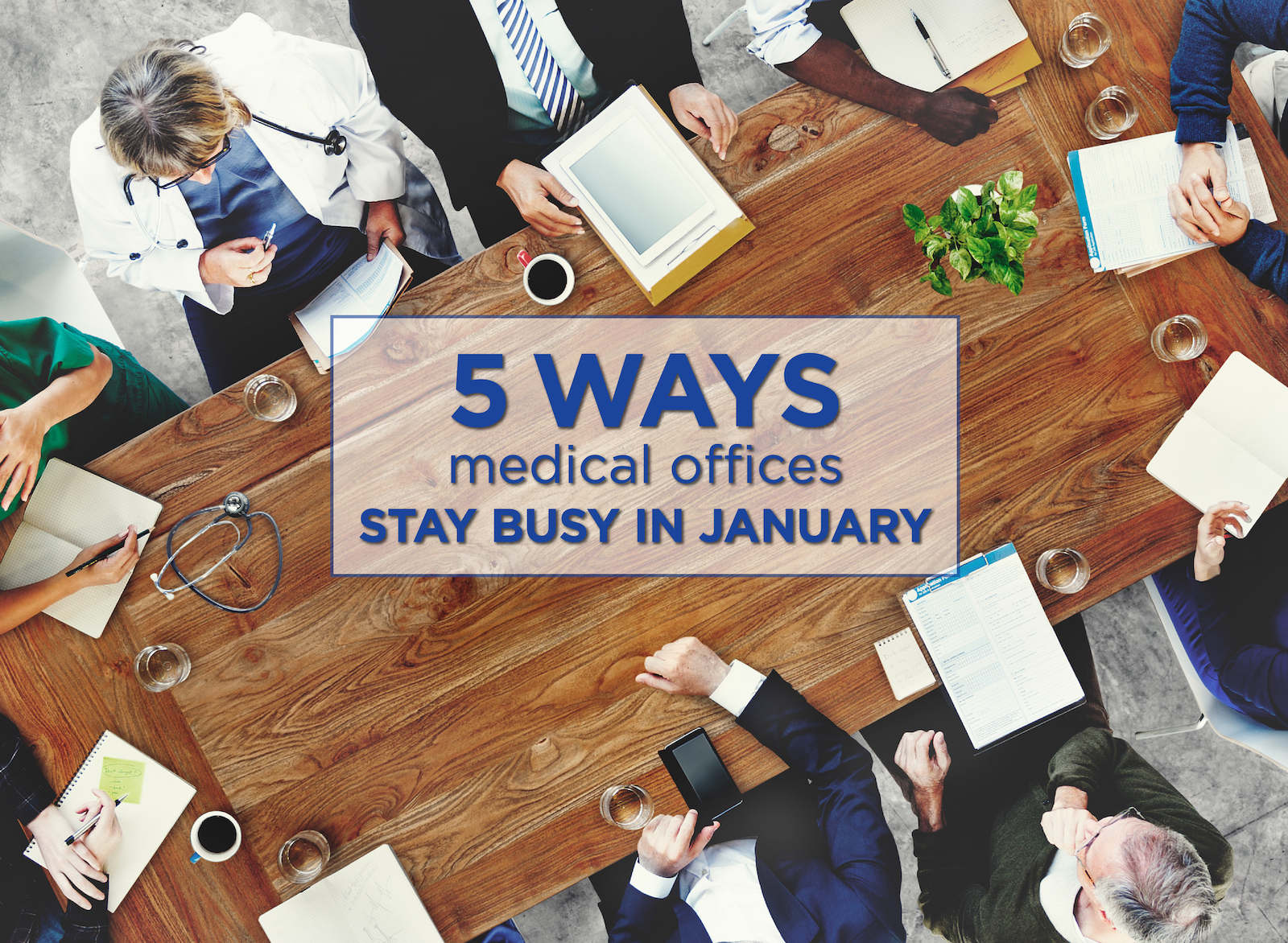 5 Ways Medical Practices Stay Busy in January
After the year-end rush of appointments and surgeries as patients attempt to take advantage of their deductibles, many medical offices find January to be one of their slowest months. Following are five tips to take advantage of the extra time and become a productive medical office:
1. Build or revisit your business strategy:

Take advantage of the time and plan for the coming months. Identify where your patients are coming from and brainstorm ideas for additional referral sources. Review your strengths and weaknesses and identify areas of improvement.
This is a great time to focus on your team:  
Improve telephone and customer service skills

Employee education on new systems, practices, and products

Follow up with past due bills

Review HIPAA compliance

Evaluate your supply ordering system to identify efficiencies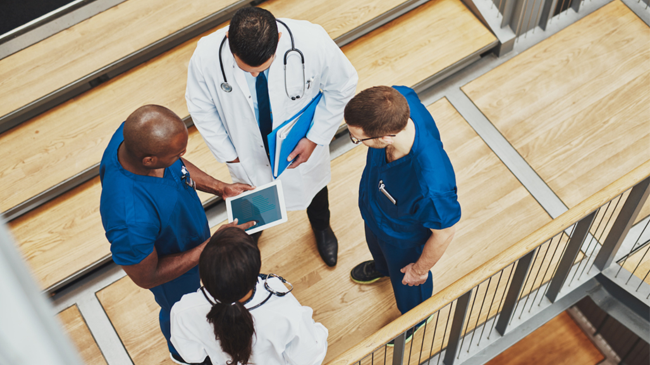 Bundled payments increase surgeon reimbursement, add incremental business and provide transparency to your patients. Bundled payments quarterbacked by the surgeon reduce waste and redundancies by creating a true alignment of all the providers around a surgical episode of care. Bundled payments reward physicians for excellence and reduce costs.
Global 1, the largest administrator of commercial insured bundled payments in the United States might be an excellent fit for your practice.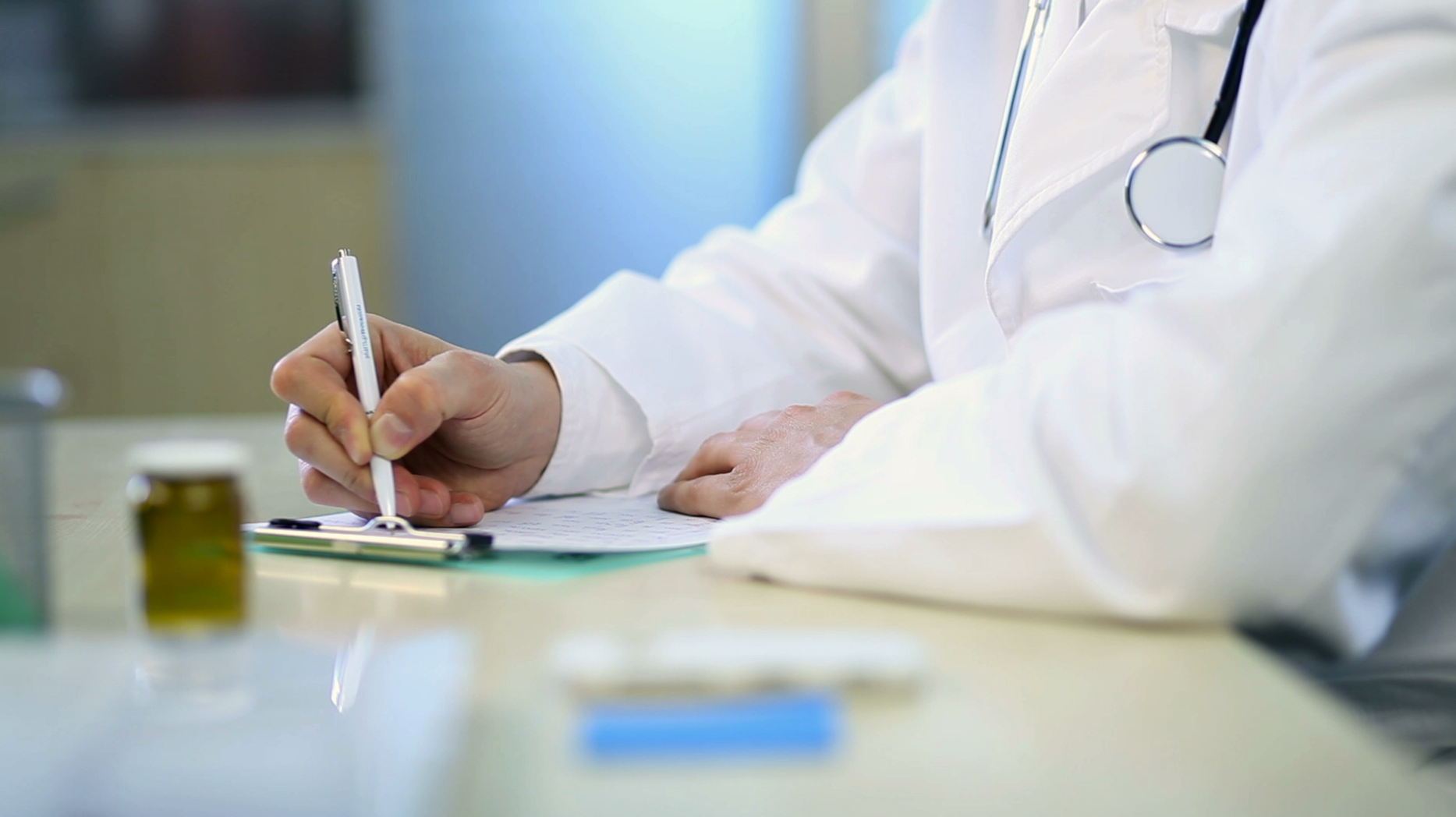 3. Patient Satisfaction:
Develop or update your patient satisfaction survey. Patients will feel more connected with your practice if you seek their feedback. This will provide you with valuable information on how to more effectively meet the needs and expectations of your patients.

4. Infrastructure Improvement:
Office aesthetics are increasingly important as part of the overall patient experience. January is an excellent time to make needed and innovative improvements, from carpet and paint to high definition televisions and high-speed wireless internet.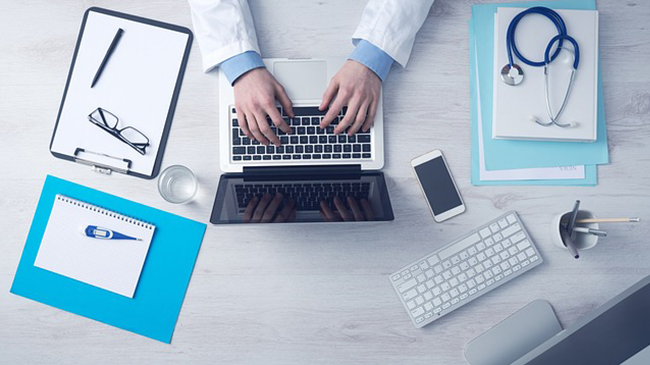 5. Online Presence:
Take the opportunity to read reviews about your practice on social media and follow up as needed. Ensure your website is current and user-friendly.
January is the perfect time to become a productive medical office by adopting strategies to enhance your profitability through bundled payments and increased patient satisfaction and engagement.
https://g1surgery.com/wp-content/uploads/2019/01/graphic-g1-01.jpg
1172
1600
positraction2
https://g1surgery.com/wp-content/uploads/2019/06/G1-logo-surgery-better-01.png
positraction2
2019-01-03 00:02:55
2019-01-03 00:02:55
5 Ways Medical Practices Stay Busy in January